Home Page
>
Products Page
MODEL #750 – Lifting Tool
$189.00
Dimensions: 3″L x 2-1/4″ W x 4″H
Weight: 3.75 Pounds
Material: AISI 4330 Chrome-Moly Steel
Heat Treatment: Normalize, Quench & Temper
Safe Working Load: 8,000 pounds
Safety Factor: 5:1 minimum
The Lock-N-Lift Model #750 tool is the original patented dovetail-style lifting tool and is still the industry benchmark for safe and easy handling of road plates.
Since 1981, more than 25,000 Model #750 tools have been put to use throughout North America eliminating the need for pry bars, installation tools or thread cleaning when moving and storing road plates.
The Model #750 tool maximizes worker safety by eliminating the need to ever put a hand, foot or any tooling under a road plate, even during the installation of the weld-in plate.
The Model #750 tool is made in the USA from the best available aircraft quality AISI 4330 steel. The tools are heat treated to provide a safe working load of 8,000 pounds with a 5:1 safety factor.
Patent Number 4,304,432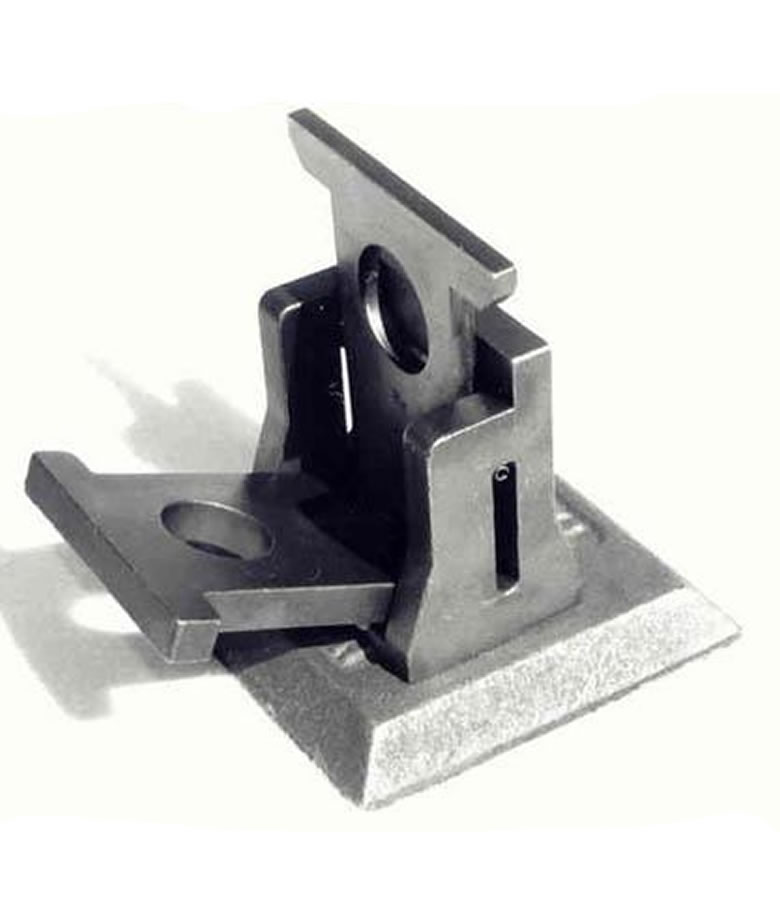 Questions? Send us a message!
Related products
Dimensions: 3-1/4″L x 2-1/4″ W x 4-3/4″H

Weight: 4.6 Pounds

Material: AISI 4340 Chrome-Moly Steel

Heat Treatment: Normalize, Quench & Temper Safe

Working Load: 8,000 pounds

Safety Factor: 5:1 minimum

$189.00

Dimensions: 3-1/4″L x 2-1/4″ W x 4-3/4″H

Weight: 4.6 Pounds

Material: AISI 4340 Chrome-Moly Steel

Heat Treatment: Normalize, Quench & Temper Safe

Working Load: 8,000 pounds

Safety Factor: 5:1 minimum

Dimensions: 4-1/2″L x 4-1/2″ W x 5/8″ Thick

Weight: 2.2 Pounds

Material: WCB Steel Per ASTM-A216

Heat Treatment: Normalize

Safe Working Load: 8,000 pounds

Safety Factor: 5:1 minimum

$30.00

Dimensions: 4-1/2″L x 4-1/2″ W x 5/8″ Thick

Weight: 2.2 Pounds

Material: WCB Steel Per ASTM-A216

Heat Treatment: Normalize

Safe Working Load: 8,000 pounds

Safety Factor: 5:1 minimum

Cover Dimensions: 3.4" Square X 9/32" Thick as Installed

Weight: 1.6 Ounces

Material: ABS Plastic – Dark Grey Color

$6.50

Cover Dimensions: 3.4" Square X 9/32" Thick as Installed

Weight: 1.6 Ounces

Material: ABS Plastic – Dark Grey Color